Breathe Easier & Enjoy Life!
Philips Recall
Philips Respironics announced a voluntary recall for Continuous and Non-continuous Ventilators (certain CPAP, BiLevel PAP and Ventilator Devices) due to two issues related to the polyester-based polyurethane (PE-PUR) sound abatement foam used in these devices. The FDA has provided recommendations for people who use an affected device in its safety communication, including that you may continue to use your affected device if your health care provider determines that the benefits outweigh the risks identified in the recall notification.
For information on the Recall Notice, a complete list of impacted products, potential health risks, registering your product, and updates to Philips' plans to repair or replace these devices, log on to: philips.com/src-update
Hablamos Español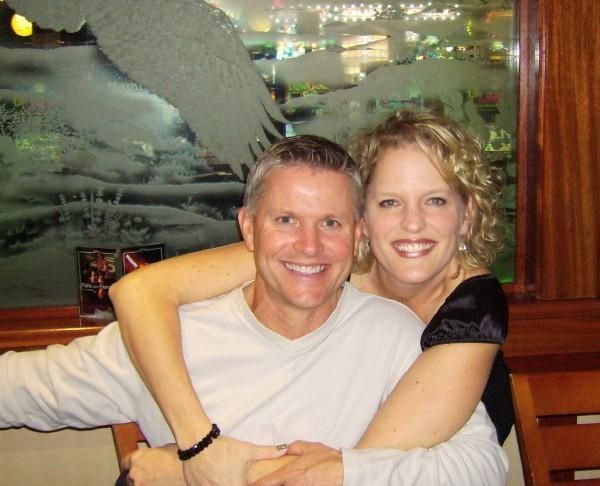 NorCal Respiratory, Inc. was founded by Jim and Jennifer Rehmann in 2005 on the three principles of quality patient care, superior customer service and providing patients only the newest, highest quality equipment. These principles have proven to be an effective foundation as the company continues to build its reputation as the premier provider of diagnostic home sleep testing, innovative and patient friendly home oxygen, CPAPs, and home medical equipment.
Physicians and patients depend on us, working in partnership with a wide variety of providers such as local hospitals, home healthcare, and skilled nursing and assisted living facilities. Based in Redding and accredited by The Joint Commission, NorCal Respiratory is committed to supporting respiratory health and improving the quality of life for those with respiratory disorders.
Servicing our entire California North State area with locations conveniently located for our patients in the following communities: Redding, Red Bluff, Paradise, Dunsmuir, Yreka, Ft. Jones & Fall River.
Sleep Apnea Education
An overview of the symptoms and treatments for obstructive sleep apnea. This sleep disorder causes you to stop breathing during sleep.
Loud snoring and choking noises are common signs of the sleep disorder. The AASM reports CPAP is the front-line treatment for sleep apnea.
(click image to watch video)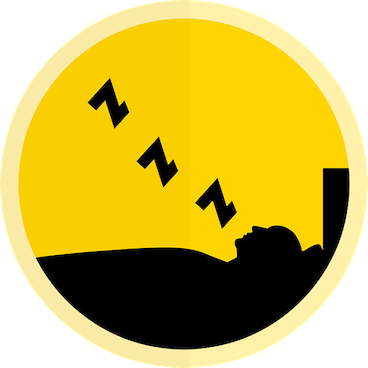 Healthcare Professionals Resources
Make your life easier. Download our fillable PDFs to your desktop and make writing orders for oximetry testing, home oxygen, sleep testing and PAP therapy super easy!
---
Breathe Easier!
NorCal Respiratory prides itself in providing only the newest, most innovative & patient-friendly technology.
We have a team of experts in sleep apnea testing and management, and have an unprecedented record of success in helping patients acclimate to sleep apnea treatment and be able to enjoy life again.
Benefits of NorCal Respiratory
---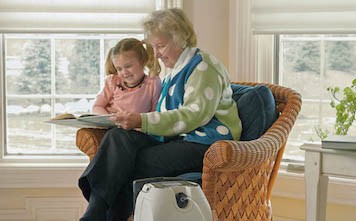 Services
NorCal Respiratory has a dedicated team that are experts in sleep apnea testing & management.
---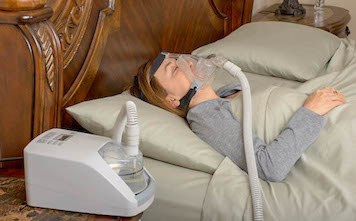 Products
NorCal Respiratory provides a complete line of respiratory therapy & durable medical equipment.
---